A Quiet Piece Of St Ann's Bay
Our five bedroom Ocesn front villa, with an infinity edge pool just off our large covered verandah surrounded in a tropical garden.

---
Brown Shuggah Villa has Waterfront location for you to enjoy the caribbean sea

---
We have a variety of authentic Jamaican cuisine and drinks on our menus
---

---
Private grounds for you and up to nine people

---
We have a variety of authentic Jamaican cuisine and drinks on our menus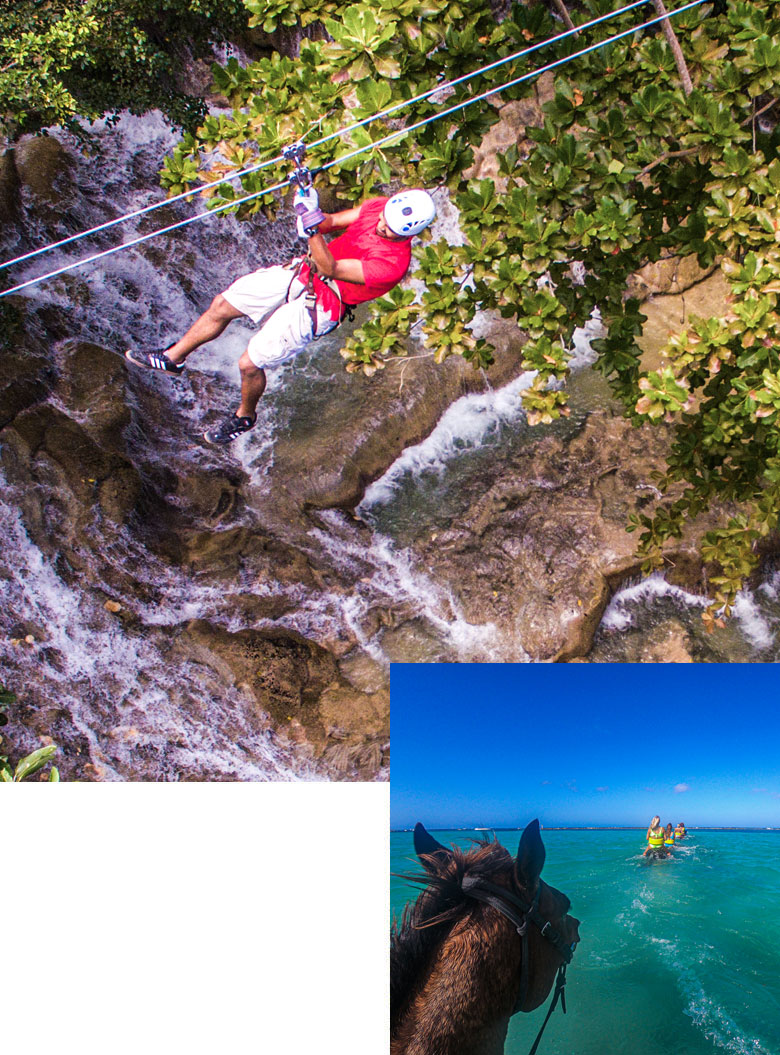 Things To Do
---
Experience thrill excitement in Ocho Rios and Runaway Bay on Jamaica's North Coast. Known for beautiful beaches rugged mountains, breathtaking waterfalls and hospitality. If you want adventures outside the Villa we've got you covered
---
Zipline Canopy tours& the ATV Safari tour
hourseback ride on trails and in the beach
Climb Dunn's River Falls and enjoy one of the most iconic experienes in Jamaica
---
Stayed Feb 2022
---
Beautiful home and amazing staff
---
Brown Shuggah is so inviting and beautiful and the staff was the best! They were so kind, helpful, fun and professional all at the same time...

---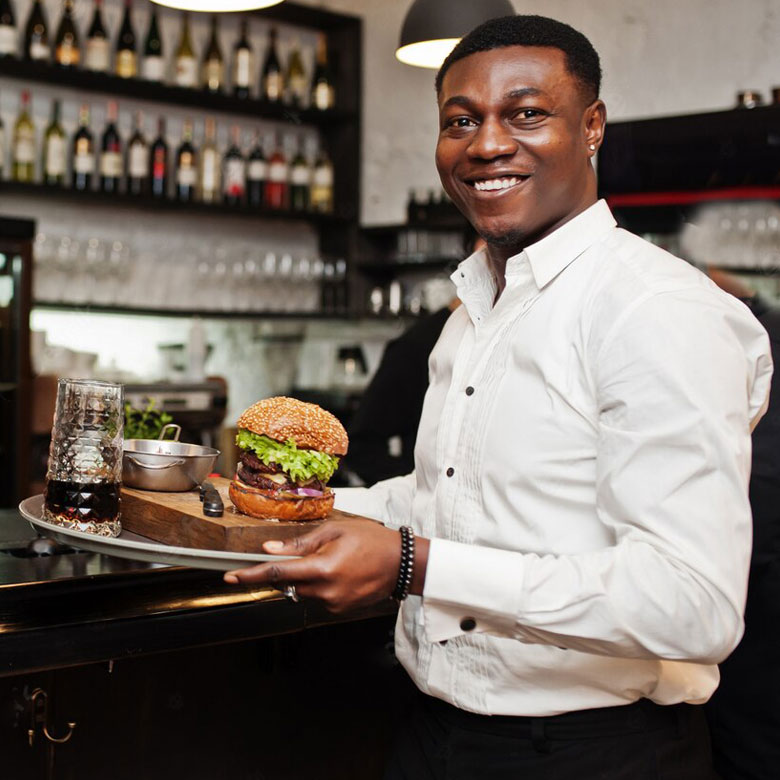 Luxury Service
---
Butler
Executive Chef
Housekeeping
Laundry Service
Gardener
---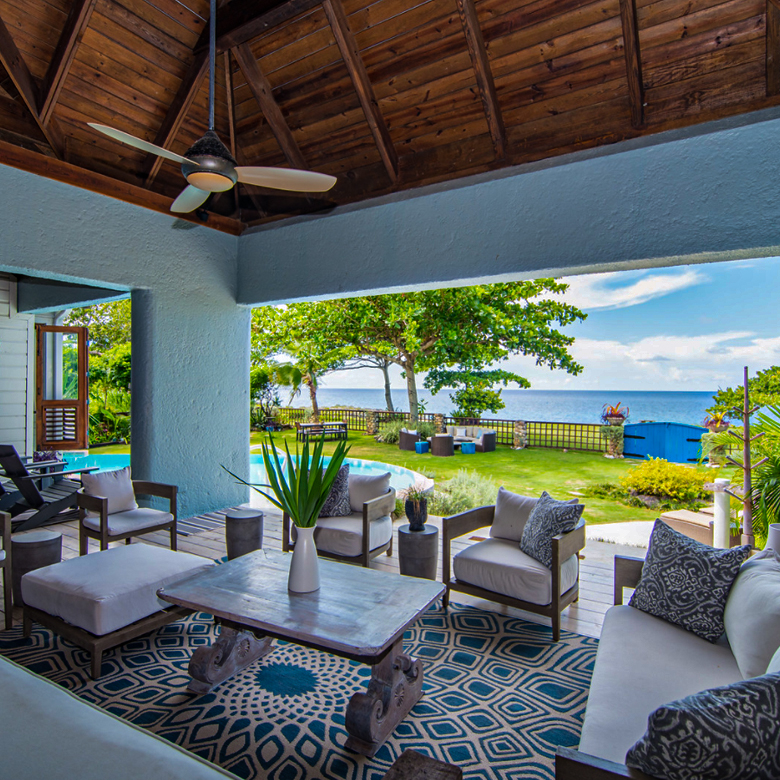 Villa Features
---
Heated Infinity edge swimming pool
Small private beach
Tropical Garden lawns
Bar
Large Covered Verandah
7,500 sq. ft Villa
Sleeps 12
Kitchen Living Room Deck/Patio
---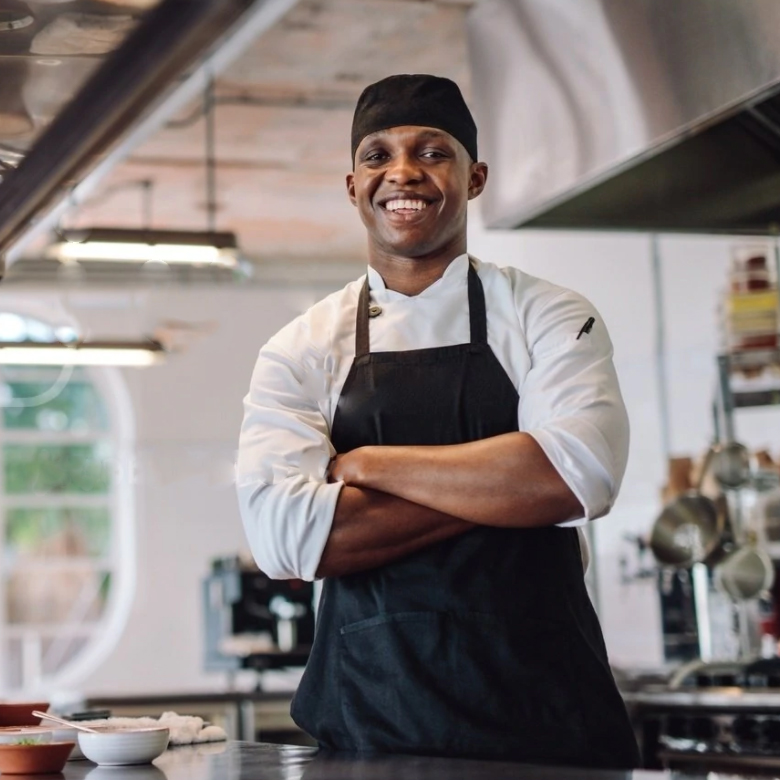 Dining:
---
Breakfast
Lunch
Dinner
Cocktails
Grill to Table
Dining al fresco
---
Food For The Foodie
---
Fringilla eleifend lectus. Maecenas ultrices tellus sit amet sem placerat tempor. Maecenas eget arcu venenatis, sagittis felis sit amet, dictum nisl. Orci varius natoque penatibus et magnis dis parturient montes, nascetur ridiculus mus. Phasellus vitae vulputate elit. Fusce interdum justo quis libero ultricies laoreet.